Bespoke wine journeys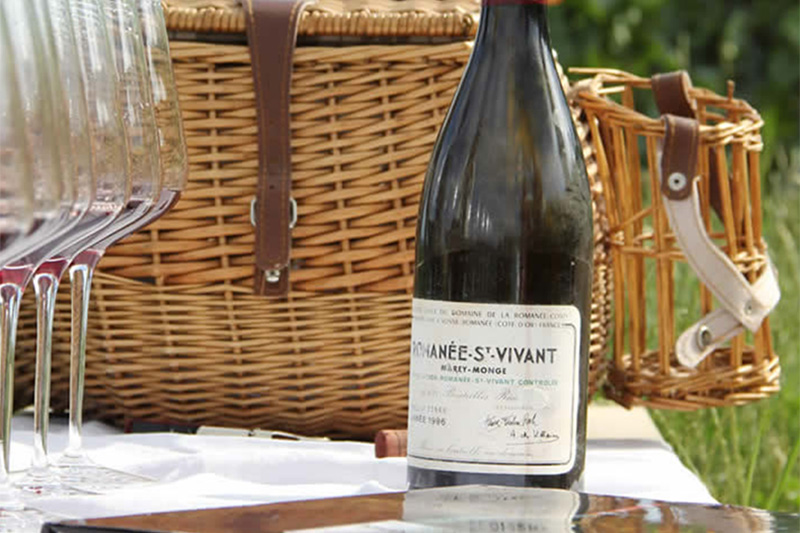 Access the most exclusive wineries in Europe, meet the owners and winemakers, discover the sense of great wines, enjoy great time! VINDÊME DIONYSIES services are designed and delivered « sur-mesure » beyond your expectations.
Bourgogne, Bordeaux, Champagne, Provence, Piemonte, Mosel… we believe in ancestral vineyards and we turn them into exciting and vibrant destinations. Your journey will include experiences in iconic wineries, stay in the best local places, art, culture and heritage enjoyment… and some sport maybe?
Drivers, restaurants and chefs, wineries, accommodation, experts and guides, VINDÊME DIONYSIES takes care of all arrangements to ensure a memorable time, for your guests (family, friends, partners…) and of course yourself.

Private events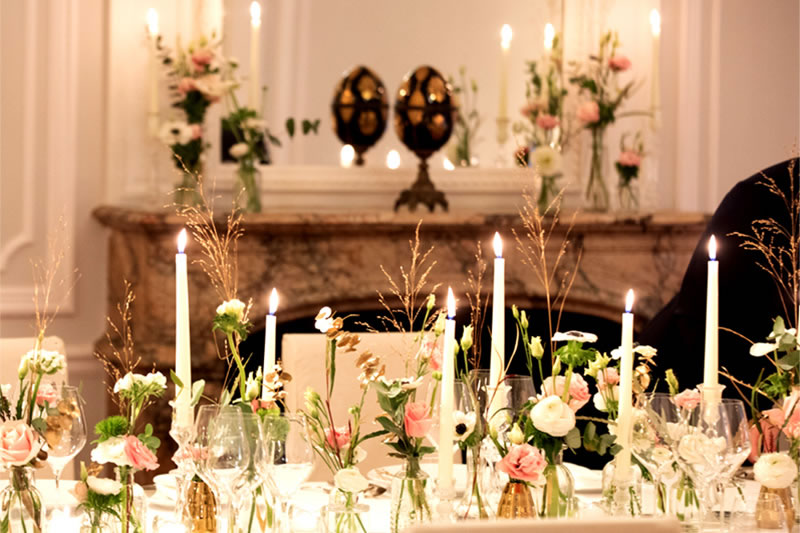 Legendary vertical tasting, ancient iconic wines line-up, art and culture masterclasses, three stars cuisine and wine pairing. Share your passion for wine culture and treat your guests to the highest standards at home or in any place of your choice.
Through distinctive network, skills and creativity, VINDÊME DIONYSIES will bring to you the right wines, meaningfully displayed and perfectly served. Special speakers, such as winery owners, winemakers, sommeliers, *** chefs or artists can perform during your event.
From 10 to 200+ guests, VINDÊME DIONYSIES ensures memorable time for a lunch, a day, a night… wherever in the world.

Corporate events
Family business, customer centricity, geographic and cultural attachment… we believe wine can help to lay emphasis on corporate core values and projects in a strong intellectual and affective way.
In collaboration with VINDÊME SYMPOSION, VINDÊME DIONYSIES offers successful wine moments for corporate needs. Either dedicated to internal or external purposes, VINDÊME DIONYSIES will tell the right story to your audience and ensure perfect event logistic.
These wine experiences are perfect for any face-to-face time that has to be special : executive seminars, COMEX, trade fair, deal celebrations!
Bordeaux Cognac Loire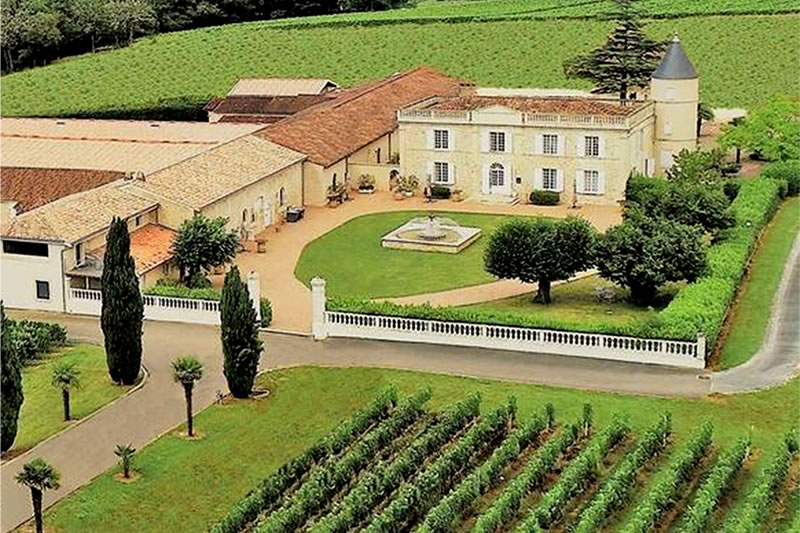 Châteaux de la Loire & Rabelais, Cabernet Franc & Chenin grapes at their best. Turn your visit to the grounds of French Royals into a mesmerizing wine trip. Discreet Loire valley deserves unique attention.
Vice versa, turn your wines and spirits pilgrimage to Bordeaux and Cognac into an unparalleled  great wines & « Vie de Château » experience in the company of the best owners and professionals of the region.
Meet the « Chef de cave » of the best Cognac brands in search of hidden secrets, have a walk in Saint-Émilion or Margaux vineyards in style ; and then, why not having a sip of golden wines of Sauternes in front of the ocean? Maybe the purest french art-de-vivre.
Champagne Bourgogne Rhône Provence

Champagne Bourgogne Rhône Provence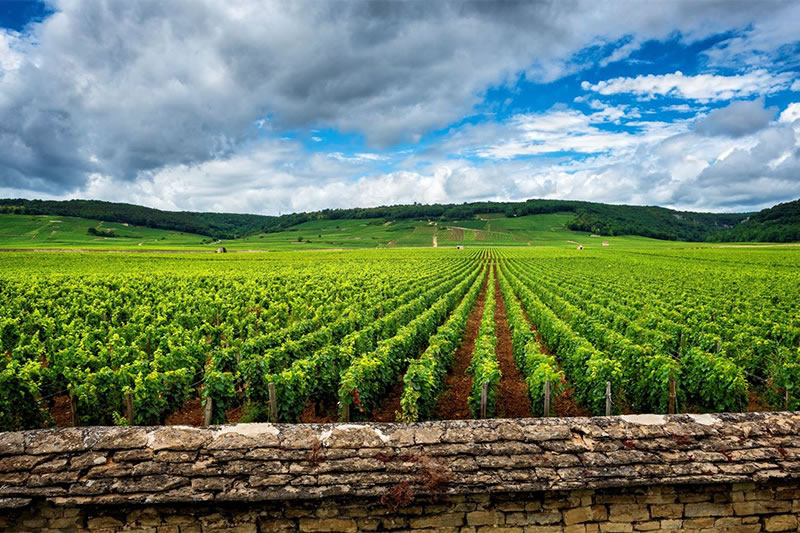 Is it impossible to open the gates of Bourgogne top estates? Maybe VINDÊME DIONYSIES could help… It depends on timing and diplomacy. Maybe strong limits lead to strong passion also, and lasting relationships. Let's put on our boots and walk in the vineyards first.
Behind and within global luxury brands, Champagne offers infinite facets and great personalities to meet. VINDÊME DIONYSIES has strong links with the best Maisons de Champagne and vignerons, regardless of their sizes. This means great time for you, and all the best wines of Champagne!
Beaujolais, Jura, Rhône Valley, Provence… the road to the south of France is paved with ancient vineyards and endless culture to discover. It is also VINDÊME DIONYSIES homeland, and we love to show you around.

Great European Terroirs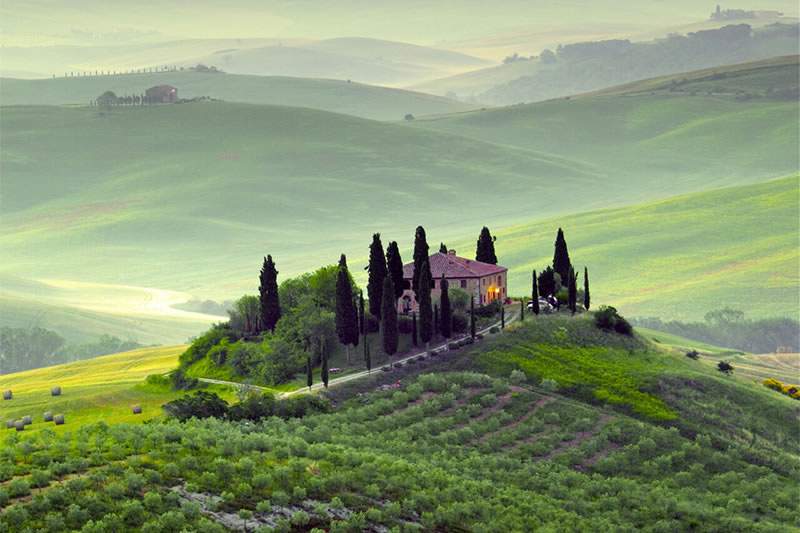 With VINDÊME DIONYSIES, enjoying great wines and ancient vineyards means also spending time in all Europe ; hunting white truffles, Nebbiolo & Freisa grapes in Alba ; joining Trèves to Coblence in classic cars and visiting the best weinhauses of Mosel ; cruising the Tyrrhenian Sea for hidden gems of Sicilian wines ; dancing in Ports vats during harvest of course… the journey never ends.
VINDÊME DIONYSIES promises a perfect mix with wine expertise, attention to professional tourism details, and full of life experience.
Ambition
VINDÊME DIONYSIES loves to serve you the best. Our team of luxury travel professionals is accustomed to the most demanding refined international travelers, conciergeries and travel agencies. Our wine experts will furthermore take you beyond expectations, into culture, art and patrimony that VINDÊME AESTHETES teaches also. 
Independence
VINDÊME DIONYSIES belongs to VINDÊME AESTHETES that is dedicated to wine culture through a large range of services. Our wine network has grown constantly for 15 years, building trust of Châteaux owners, winemakers, sommeliers… all around Europe, both within global luxury groups and independent estates. This unique wine-tourism positioning let us free to offer a great variety of rich experiences.
Universality
Culture, agriculture, families, art… we believe that wine is a gateway to universality. That is why we cherish to adapt to every expectations : we serve the pickiest wine aficionado to the most inexperienced curious person. We aim at involving them all as AESTHETES OF WINES and share great memories all over the world.

Our team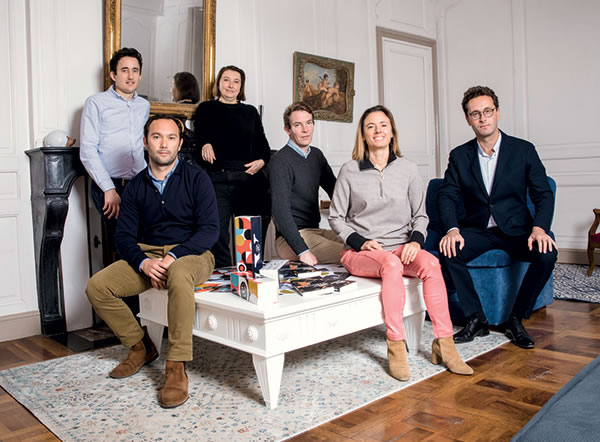 ---
VINDÊME DIONYSIES is part of VINDÊME AESTHETES, the brand dedicated to the aesthetes of wine as yourself. We share the belief that wine contributes to making life more beautiful and the world more civilized.
---
We imagine and design services to help you cultivate your wine aesthetics. Managing your cellar, feeding your passion and your knowledge, celebrating once-in-a-lifetime moments, traveling the wine world, accompanying your wine investment project, your wine brand or family business, being a member of a community.
Wherever wine builds a culture, Vindême strives at developing long relationships with wine families for better sharing.
Contact us
1 rue des Vergers - 69780 LIMONEST
+33 (0)4 69 16 27 85
Acknowledgements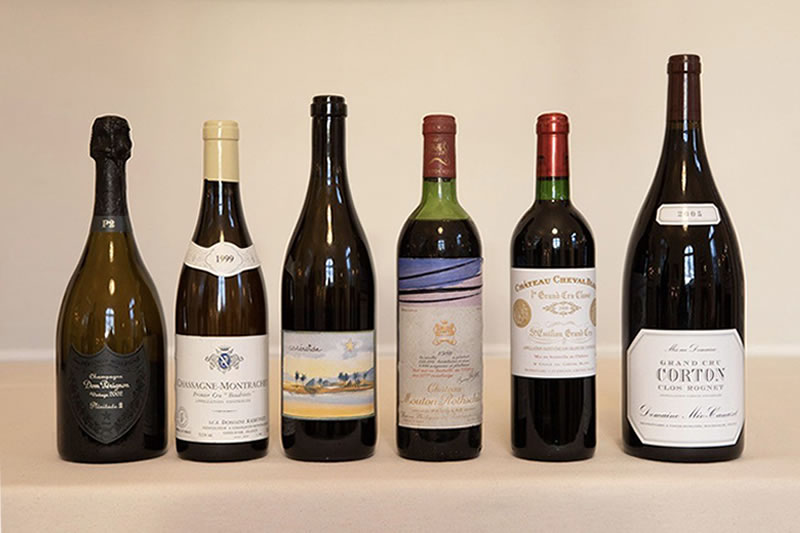 December 2020
Private hôtel particulier dinner in Paris
Our collaboration with Yannick Alleno and VINDÊME DIONYSIES was compared to Art by our dear customer Mr N… His personal assistant [...]

Private hôtel particulier dinner in Paris
December 2020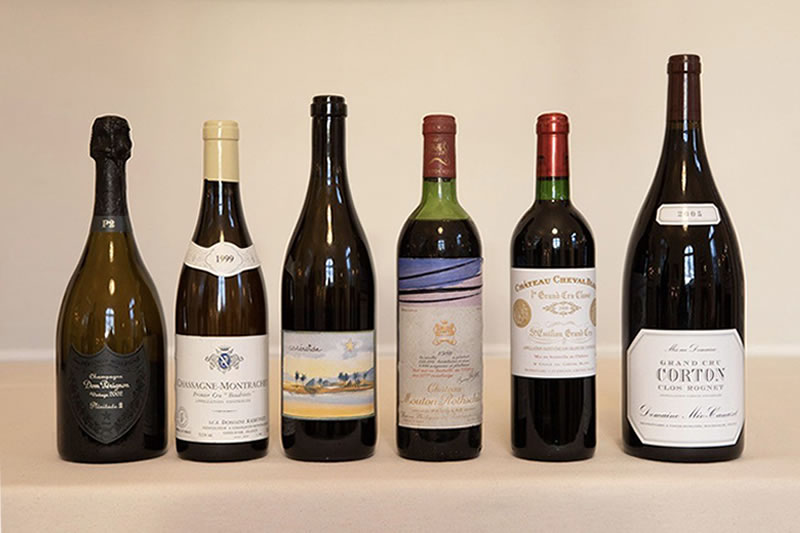 Our collaboration with Yannick Alleno and VINDÊME DIONYSIES was compared to Art by our dear customer Mr N… His personal assistant and myself are very grateful that you could take this operation in charge. We could rely on you as usual, trusting suggestions, organization and privacy. Thanks also for having dealt with last minutes requests and paperwork for our guests. Looking forward our next feast.
J.M…. Private Travel Agent Moscow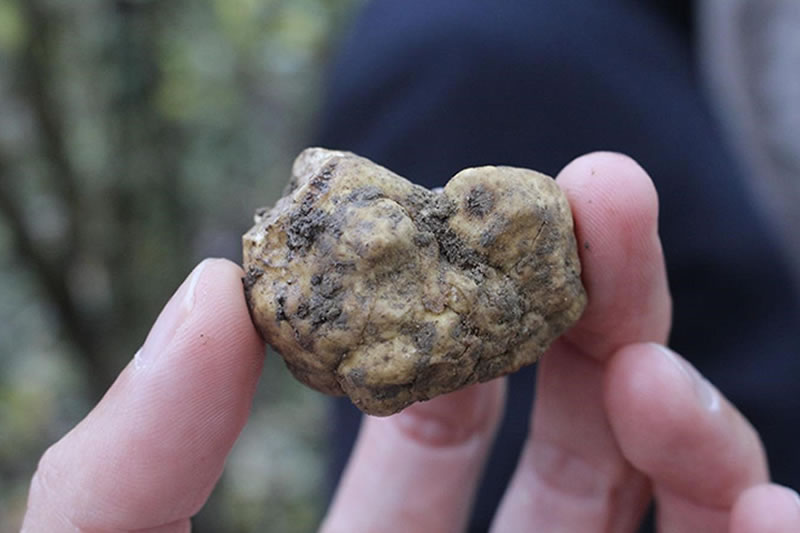 November 2021
Truffle Hunt Alba/Bourgogne
Thank you so much for organizing this experience and making sure it was worth every penny. You are a great guy and we will always remember [...]

Truffle Hunt Alba/Bourgogne
November 2021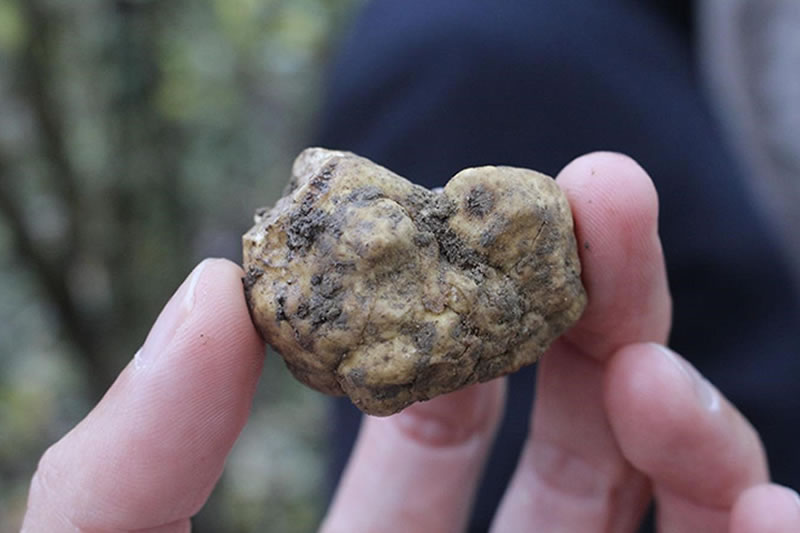 Thank you so much for organizing this experience and making sure it was worth every penny. You are a great guy and we will always remember this time in Bourgogne and Alba. Thank you so much for introducing these exceptional producers!!! Un fuerte abrazo, Take good care.
Jose. C … Aesthete of Wine from Peru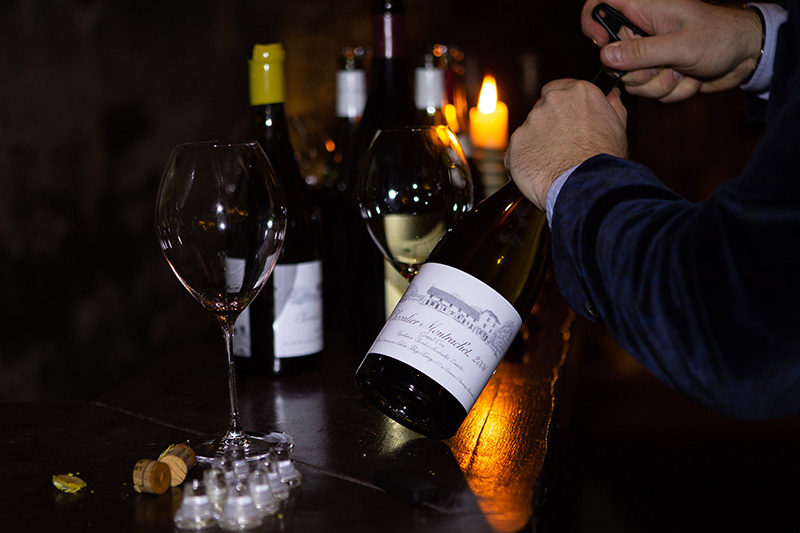 December 2021
Bourgogne Wine journey
As you know, this is the time of the year, when his wine passion usually takes him to Bourgogne – for refill of inspiration and life forces [...]

Bourgogne Wine journey
December 2021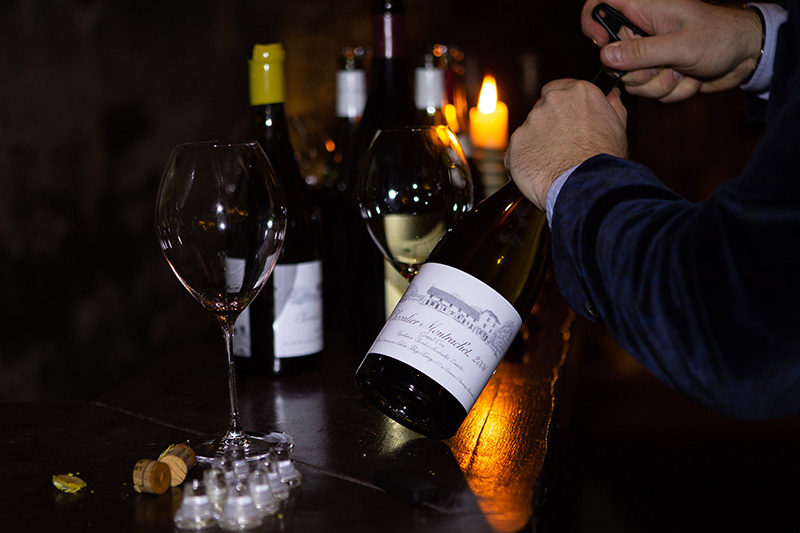 As you know, this is the time of the year, when his wine passion usually takes him to Bourgogne – for refill of inspiration and life forces from the view of the beautiful terroirs, vineyards, meeting great people and tastings. I wanted to write you to say, that we very much value everything you do for Mr P…….'s visits - all your help, your ideas and your efforts. Without you success of each his trip would not be possible! our meetings, our walks over the terroirs, the picnics, the Paulée, our traditional dinners, and – of course – the tastings
A. C … Personal assistant of Mr P….. Singapore